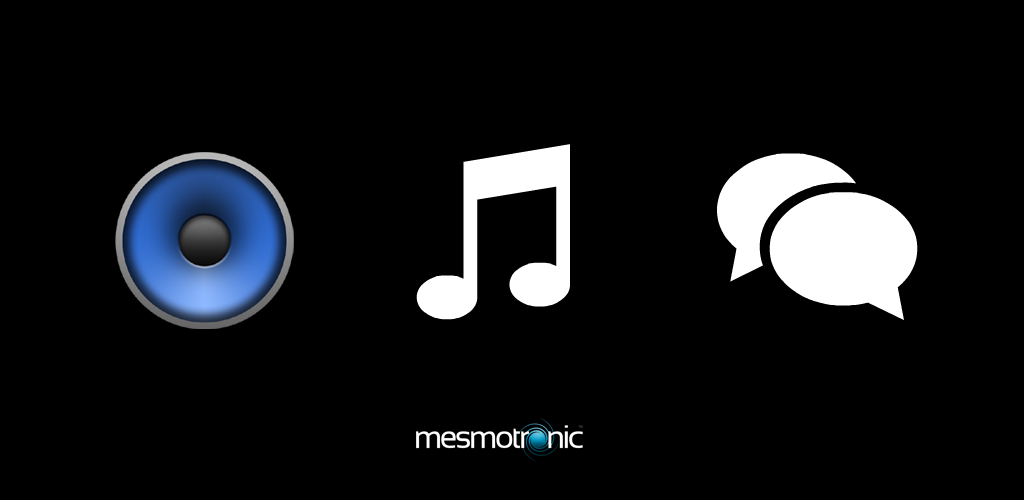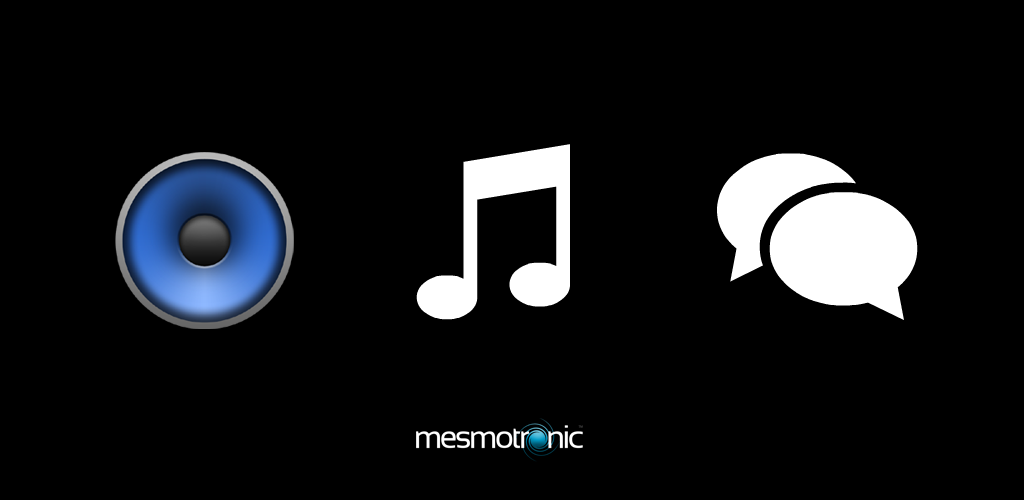 UK Radio Streamer is now available for Android!
The Android release of UK Radio Streamer is a great way to listen to popular UK radio stations on the move, including Capital, Heart, Kiss and Magic to name but a few.
All stations are streamed over the internet, so don't worry if you haven't got an FM tuner in your phone.
If your favourite station isn't listed, and it's available online as an an MP3 or AAC/AAC+ stream, let us know by adding a comment to this post and we'll see what we can do!
Unfortunately, we're not able to guarantee that all stations will be available at all times. Required internet connection.
It's completely free, so download it today from Google Play!